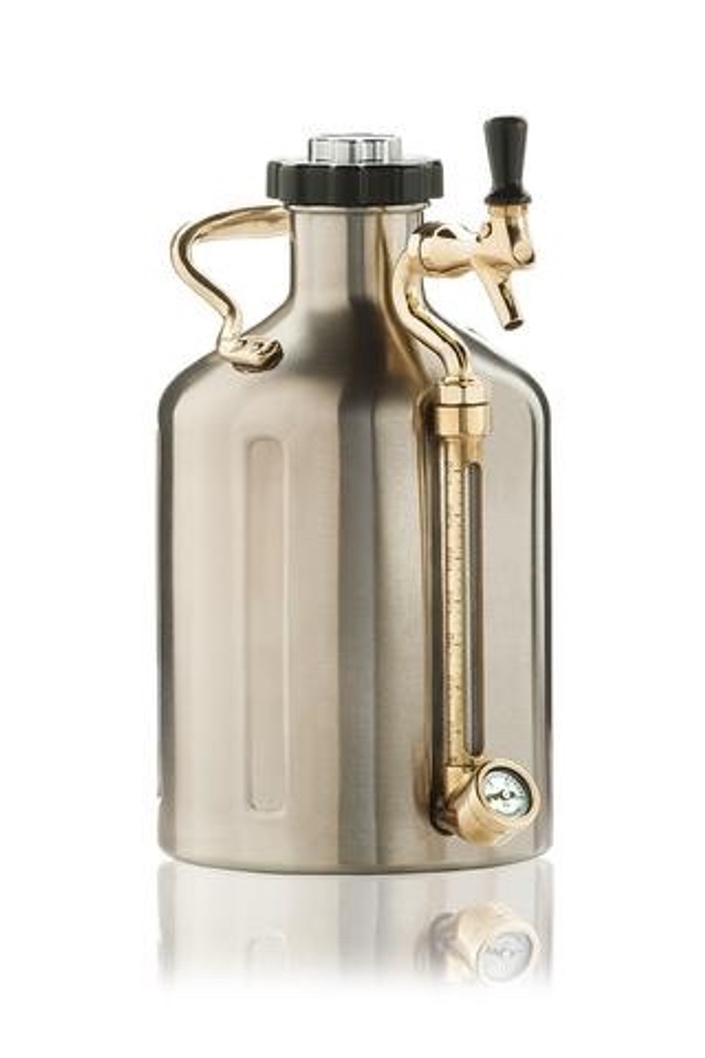 Alcoholic Kombucha - Bottling & Kegging Video Course
Guaranteed Results And Video Help To Get You Fermented Includes Ebook
Watch Promo
Testimonials why people love full strength Kombucha: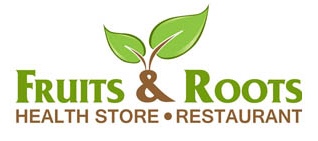 Robert Armstrong
"... kombucha is popular with our customers and Yogi Beer is a favourite. Yogi Beer using organic ingredients from our local farmers makes it a poplar drink in our community." - Robert Armstrong, Owner Fruits and Roots, South Africa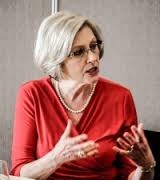 Glenda Moore
"... Yogi Beer grew from a small start-up to successful business in months. Marah Smith was a good trader in the market. She was honest, trustworthy and reliable, volunteered in developing and encouraging emerging and small farmers in their efforts to farm organically. We would welcome her back to the market should she wish to return." - Glenda Moore, COO, Bryanston Organic Market, Johannesburg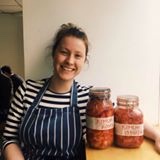 Carolanne Nandita Rushe
"...Marah and I worked together in Johannesburg. We bartered food for booch. Loads of fun delicious Kombucha! Sweet Beat Cafe makes our own special concoction of Rosehip and White Tea. Fermentated foods and drinks should be a staple in everyones diets..." Founder of Sweat Beat Cafe in Sligo, Ireland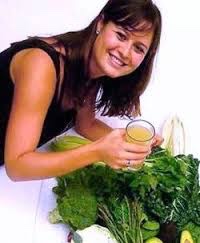 Antonia De Luca
"... Marah is wonderful and it has been very pleasant doing business with her over the years. I bought her kombucha that was always made with great love and was a very high quality product. Her standard was always the same, very consistent product and very delicious. Marah was always contactable via txt, email or phone and responded immediately." - Antonia De Luca, Proprietor ,Leafy Greens Cafe, South Africa
Tutorials in VIDEO + LIVE chat and Ebook Download
---
Oak Barrel, Stainless Steel and Porcelain brewing techniques.
Hands on visual support.
---
6 week course cycle including timing for fermentation of first 12 pack bottle conditioned brew or kegged growler.
---
Raw. Full Strength. How to brew, bottle and keg your kombucha for the perfect brew on a two week fermentation cycle. You will learn how to tastily time your fermentation ingredients for a successful kombucha 12 pack and keg using home brew equipment.
---
Optional additional equipment:

Oak Fermentation additional $150
Porcelain/Glass Brewing additional $100
Kegging equipment additional +/- $400 depending on
chosen brewing style shown in course
Your Instructor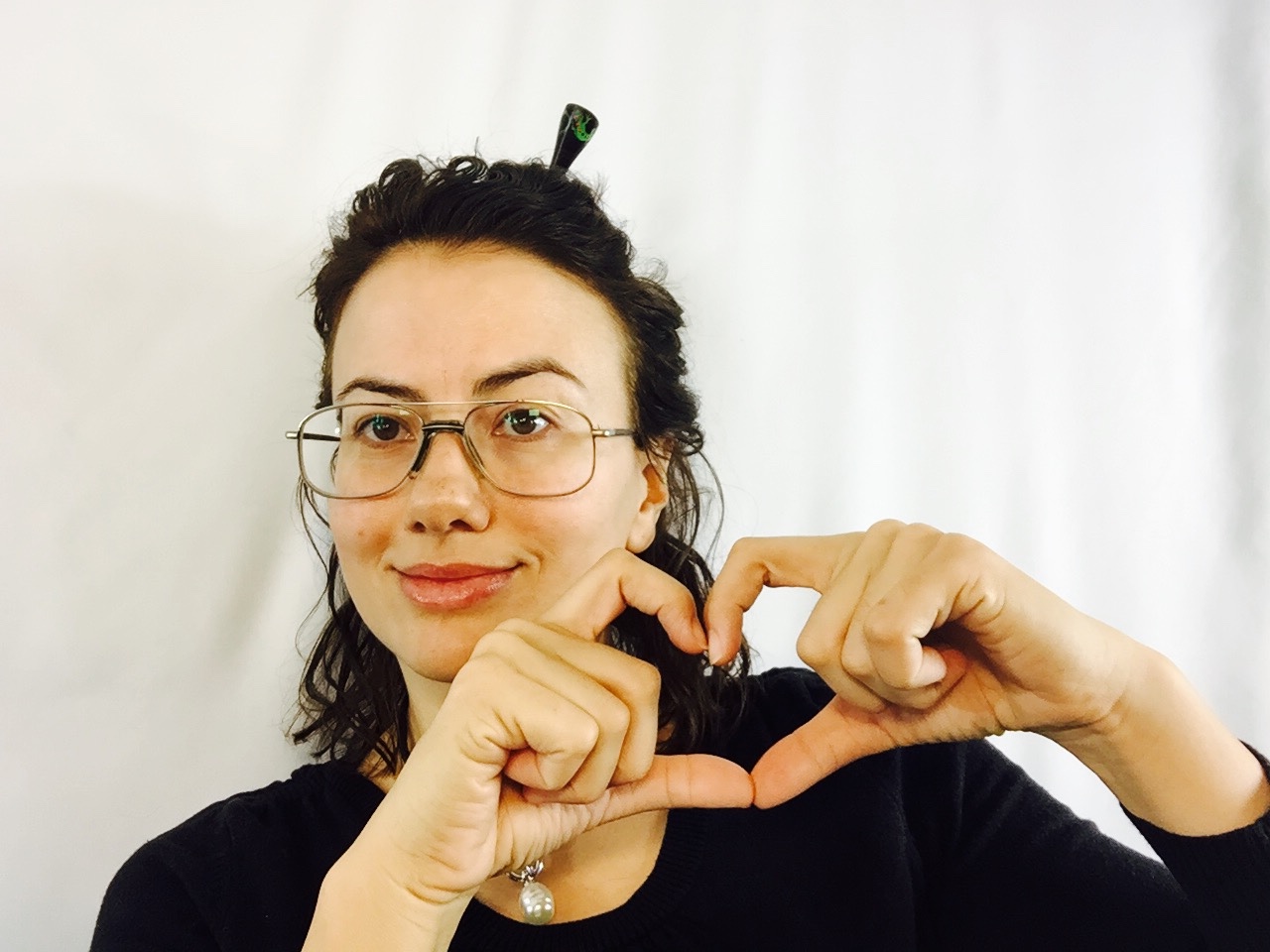 Hello,
Awesome Kombucha rocks my boat.
I will help you connect with your kombucha brew. You need to "see" so that you can make the connection in your daily life. How to implement new information and master technicalities. I created this portal to help you "see" so that you can understand kombucha and deliciously ferment yourself.
I want to get you to a place where you can brew with confidence and have a supply at home for you, your family and your community.
I love Kombucha. I am thankful for the opportunity to help you brew.
Marah
Class Curriculum
Kegging Kombucha
Available in days
days after you enroll
Bottling a 12 pack every 2 weeks
Available in days
days after you enroll
SCOBY and your Kombucha
Available in days
days after you enroll
A Letter from [Marah Smith]
[Best-selling instructor]
I bring to you my Kombucha brewing technique. Using a method that takes time to cultivate and patience to fine tune the automation of your brew cycle.
Diagnosed with full blown Ulcerative Colitis and Deep Vein Thrombosis at 27 years old. I climbed my way out of what people so often drown in symptoms. This portal is to show you my "Kombucha Know How". It all started with my first home brew bottle in 2010. I was living in NYC when Kombucha was pulled off market for undisclosed alcohol content. Nothing I found in the store made my tummy feel so good. My kombucha has only gotten better since then. I hope to help you.
Trotting around the globe after ice'ing my nano brewery in Johannesburg, South Africa - Yogi Beer. I find myself more passionate than ever about the brewing process that cannot be commercialised. You are going to have to make kombucha yourself for full strenghth. YAY for our health! Ferment yourself. Choose to be happy
With loads of brewing love for your guts and mine.
#namasteinaction
#fermentyourself
— Marah Smith, FermentYourself.com
Frequently Asked Questions